Choose between different print o dye options and combine with different texture qualities AS Fabrics offer you a big range of different texture of fabrics with different option of printing, dying and finishing… customized design & colour development, no limits on designs & colours…just imagine and we will create it …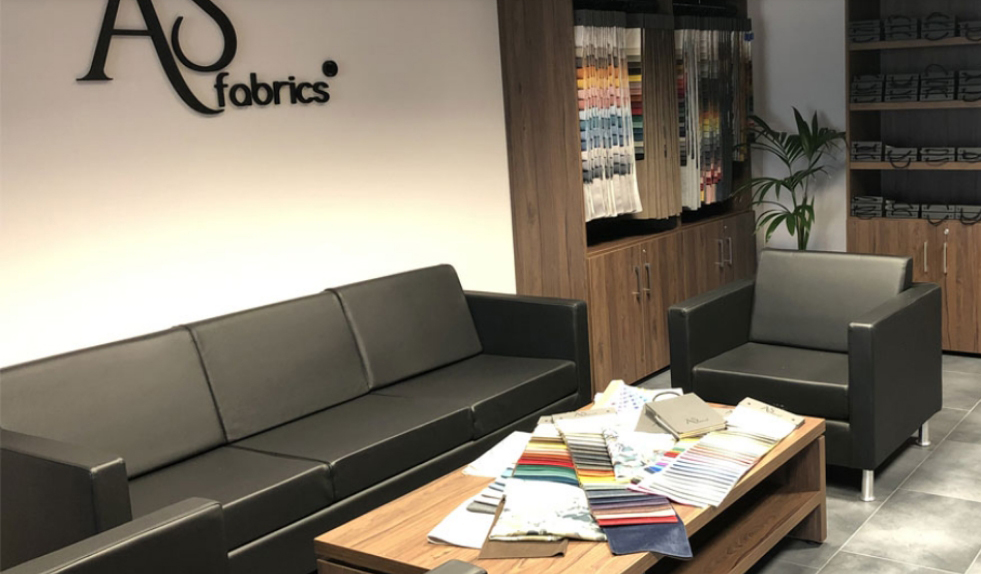 More than 20 years of expereience in textile industry & world home textile market development help us to improve every day the production management and the customer relationship offering to our customers unlimited options of fabrics & designs, as well customized collections development for every each our client…
NO LIMITS, TOGETHER WE CAN DO ALMOST EVERYTHING…Discover more about us.
Creative & Customized Designs
We will be glad to answer to your email, message or call
Responsible: AS Fabrics 1996 S.L..
Purpose: To manage the sending of information and commercial prospecting and to provide access to online products.
Address: Avenida del Textil 54, 1-1 46870 – Ontinyent (Valencia).
Rights: Access, rectify and delete data.